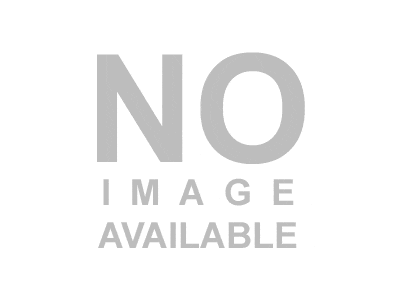 By GLORIA PLEVA KACIK Contributing Writer
Legislation was introduced at the January 21 City Council meeting that would approve an agreement with the city of North Royalton and the city of Strongsville that would, in effect, consolidate the two cities' safety dispatch services. The agreement is in response to a 2012 mandate from the state of Ohio to pare down the Public Safety Answering Points (PSAPs) by 2018. Cuyahoga County, by far, has the most PSAPs in the state.
Ohio Law as passed by Substitute House Bill 360 mandates that the 45 dispatch centers, supporting 54 jurisdictions, ....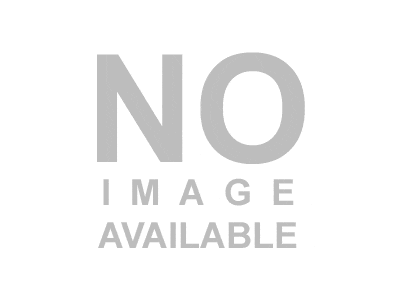 By GLORIA PLEVA KACIK Contributing Writer
City officials have made some headway in their three-pronged process to revive the corner of State and Royalton Road. Clean up, clear title and redevelop. The old Clark station at that corner has finally been demolished, according to North Royalton Community Development Director Tom Jordan. "One company removed the gas tanks on the property, starting on December 20 and finishing up just before Christmas," said Jordan. "The other company tore down the building on December 27. It's not entirely down, though. We are waiting for soil samples to come b ....