It may not have been what they expected, but in a true show of maturity and forward-thinking, members of the North Royalton High School Class of 2020 embraced their chance to walk across the Dan Calabrese Center for the Performing Arts stage and take hold of their coveted diplomas. After all, as student speaker Ethan Butler pointed out, this is the same group of young people who were born into a 9/11 world, began their early academic careers amidst a financial crisis and wrapped up their public schooling as a worldwide pandemic unfolded and snuffed out everyday life.
"It (the great pandemic) won't take away the many years of work that it took to earn this diploma. It won't erase the cherished memories that I'm sure we all have with our many peers, nor will it break the bonds we have created with our lifelong friends. And finally, it will not take away the fact that we will forever be North Royalton Bears," Butler said in his speech.
Students commenced the week of May 26-30 at North Royalton High School. Each graduate and four of their family members entered the building in separate shifts and followed a procedure that allowed them to safely participate in a formal ceremony. Each graduate received two commemorative professional photos, programs and keepsake admission tickets. A professionally produced film will also debut this month.
The Royalton Recorder was not permitted to attend commencement proceedings but obtained speech notes and other materials from the school district that are outlined in this article.
In his speech, Superintendent Greg Gurka reflected on a documentary he watched that illustrated how the events of the 1980s impacted today's world, specifically the life and work of Apple Computers Founder Steve Jobs, who said, "Sometimes life is going to hit you in the head with a brick – keep going."
"Class of 2020, life hit you in the head with a brick this year. It hit all of us with that same brick, but I think for you, it may have had a bit more thrust on it. I feel for you… it doesn't define you. Life hit you in the head with a brick. So keep going. How you view that brick is an important thing," Gurka said. "You can view it as an obstacle, something that could hurt you or get in your way. The more bricks that get thrown at you and the more you view them as obstacles, the more likely they will pile up and become a wall in front of you."
Gurka then reflected on a book called, "The Last Lecture," in which the author, Dr. Randy Pausch, viewed brick walls as motivating tools.
"He didn't see them as bricks piling up to keep you out of something… the brick walls are there for a reason," Gurka said. "The brick walls are there to give us a chance to show how badly we want something. Because the brick walls are there to stop the people who don't want it badly enough. They're there to stop the other people. Based on what I witnessed these last nine weeks, he is right – the brick walls are there to stop the other people. Not you, Class of 2020. These bricks that were thrown at you cannot stop you. You need to keep going. How you look at this brick that was thrown at you this year will determine what is next. Today is the day, now is the time. Keep going. It is a new day. You, the Class of 2020, are primed to take that next step to help make your lives better. Someone in this class may prevent the next pandemic from occurring and someone in this class will most assuredly do something that will make all of our lives better. But that will only happen if you keep going."
The Class of 2020 chose "Class of 20/20 Vision" as their motto, the Sunflower as their flower and were led by Officers Joseph Marousek, president, and Shannon Hassel, vice president. The commencement program recognized individual accomplishments including outstanding seniors, and those who achieved perfect attendance, sports recognitions, community scholarships, college scholarships and many other awards and merits. Commencement speakers included a welcome address by Class President Joseph Marousek, addresses by graduating seniors Rebecca Pavelich and Ethan Butler, the presentation and certification of class by Principal Sean Osborne, and the acceptance of class by Superintendent Greg Gurka and School Board President Dr. John Kelly. For more Class of 2020 commencement coverage, visit northroyaltonsd.org.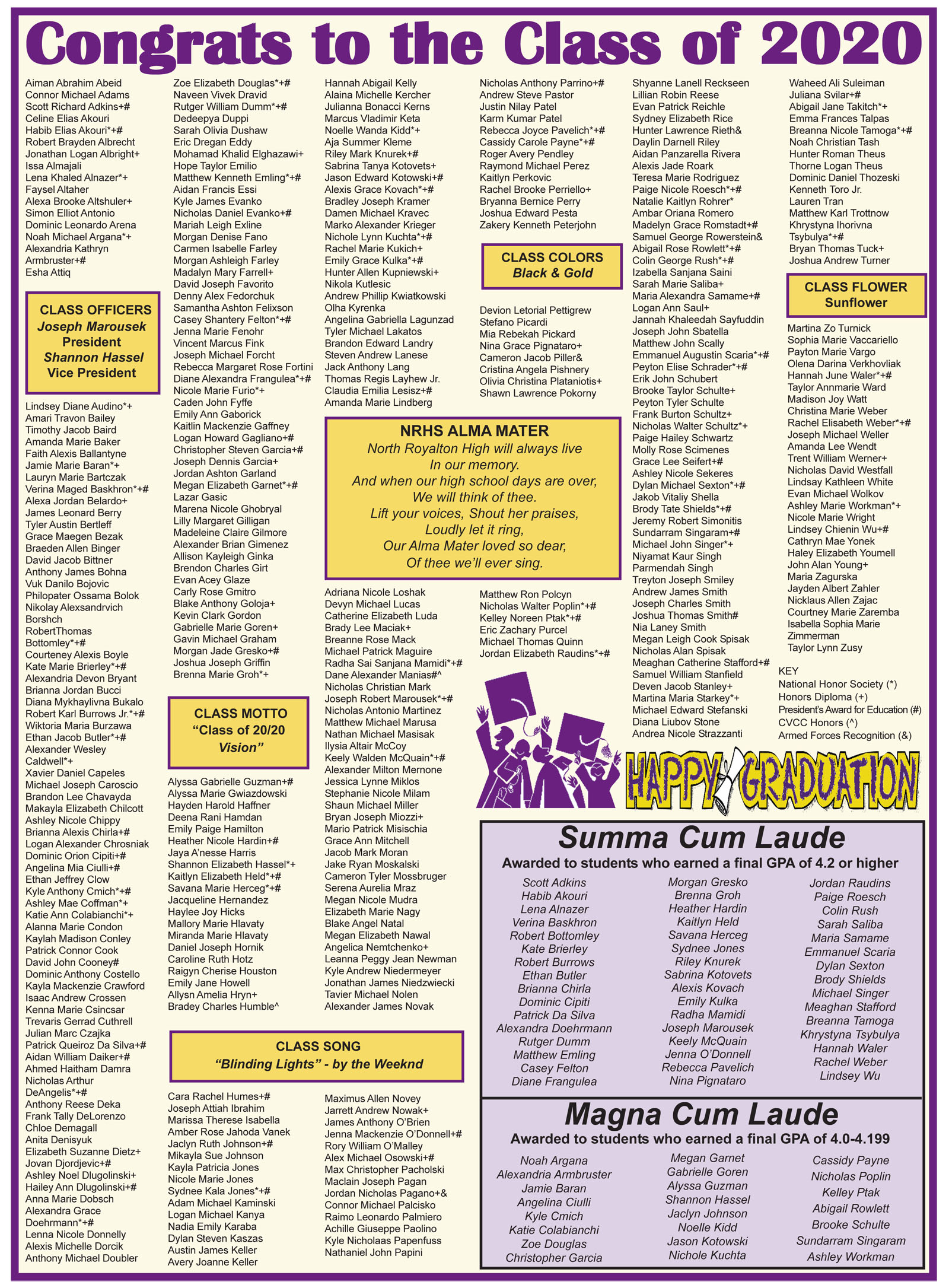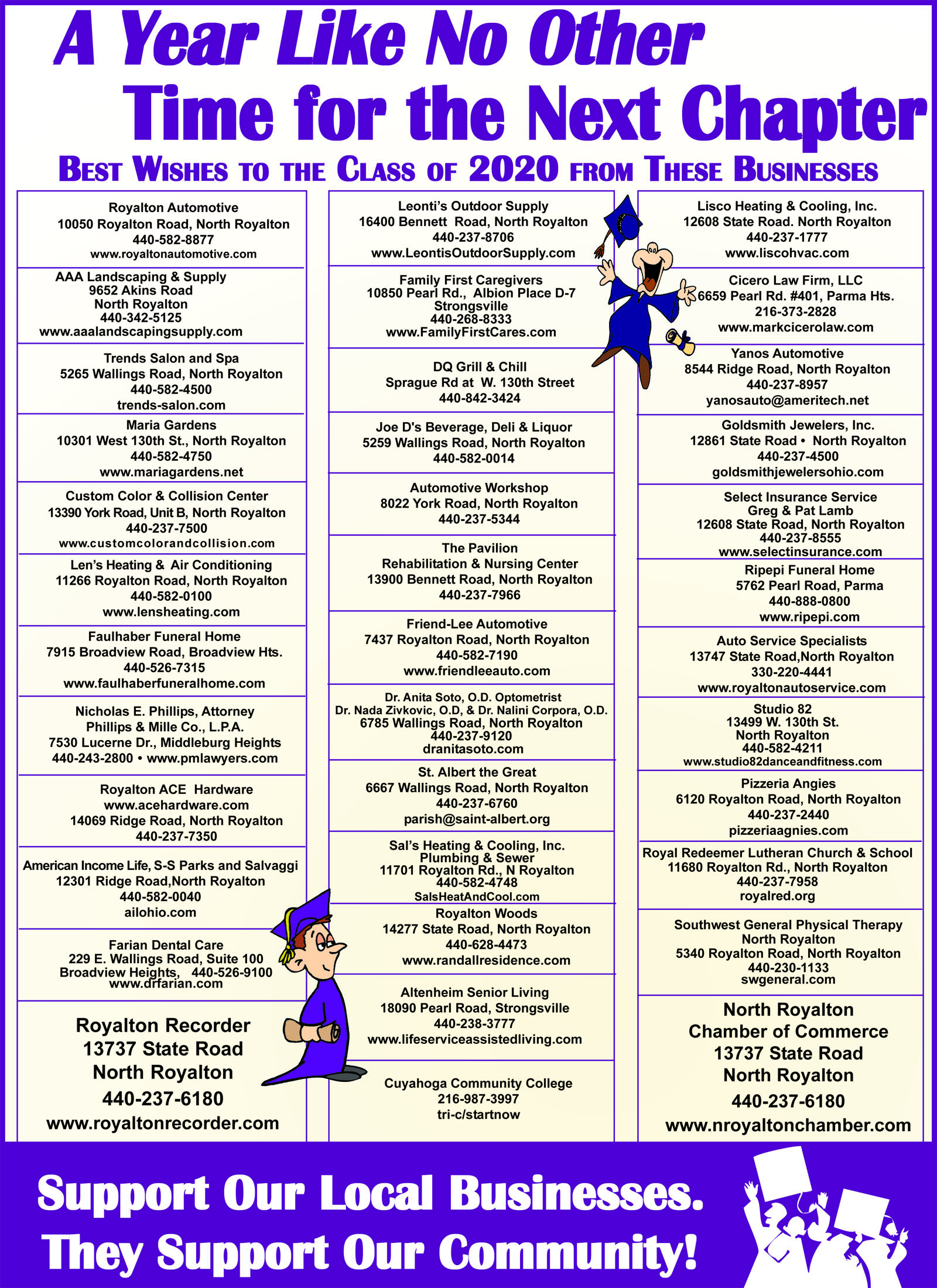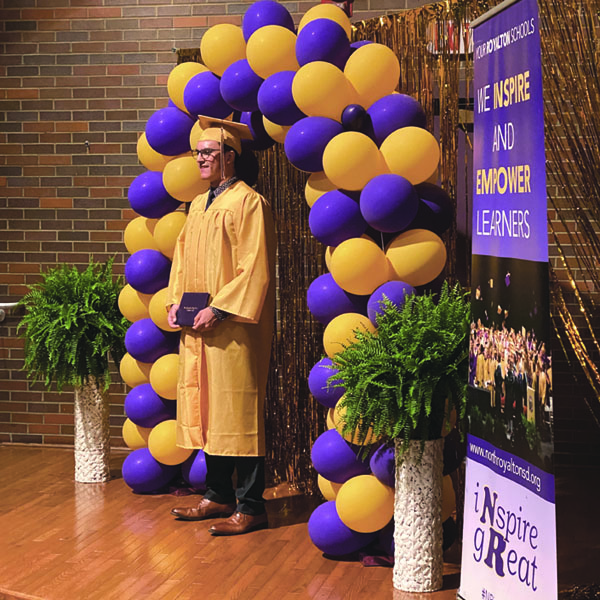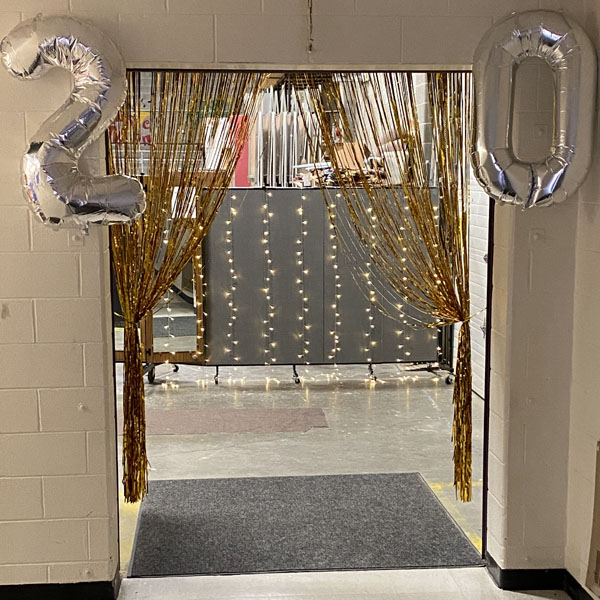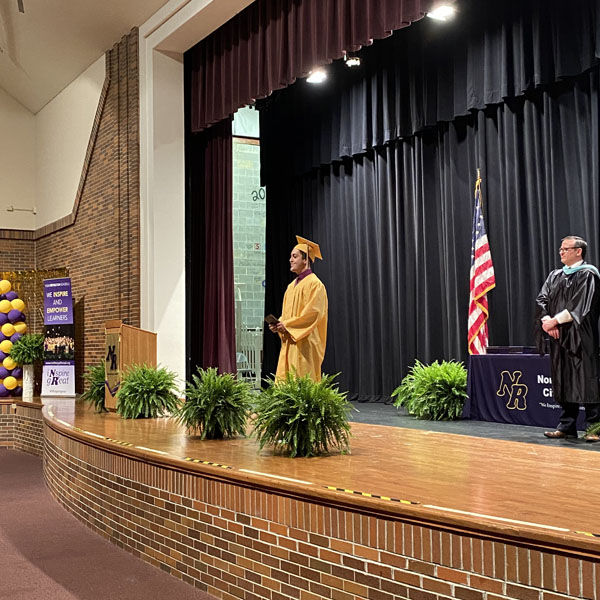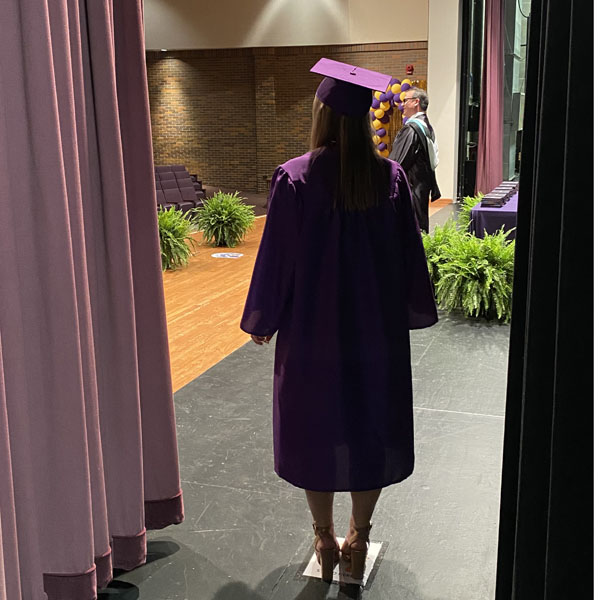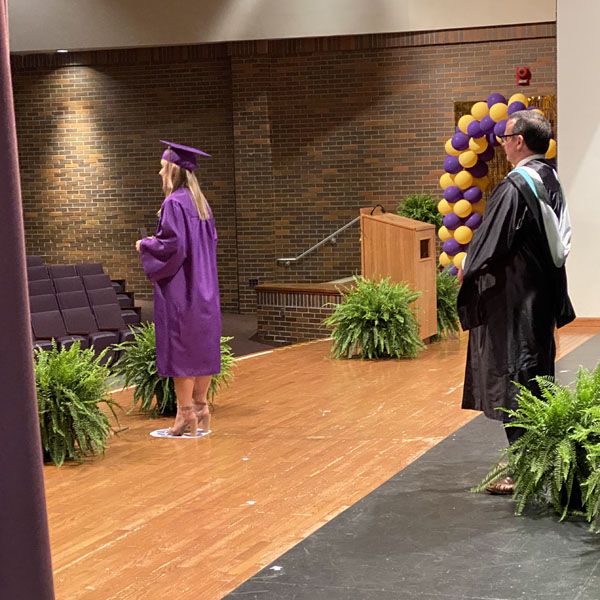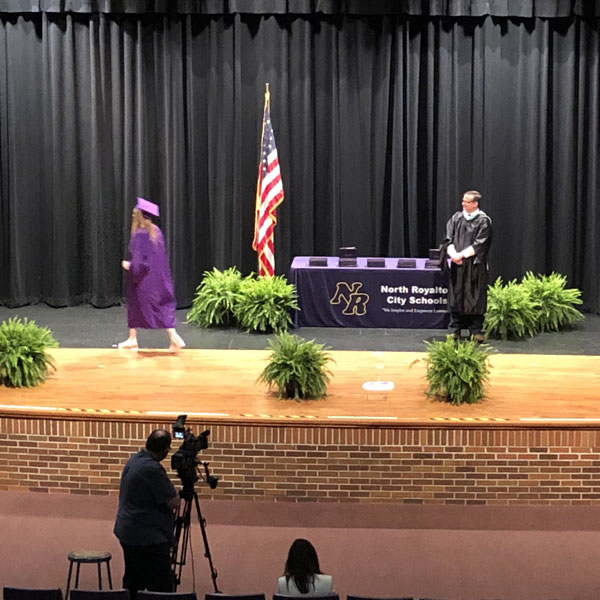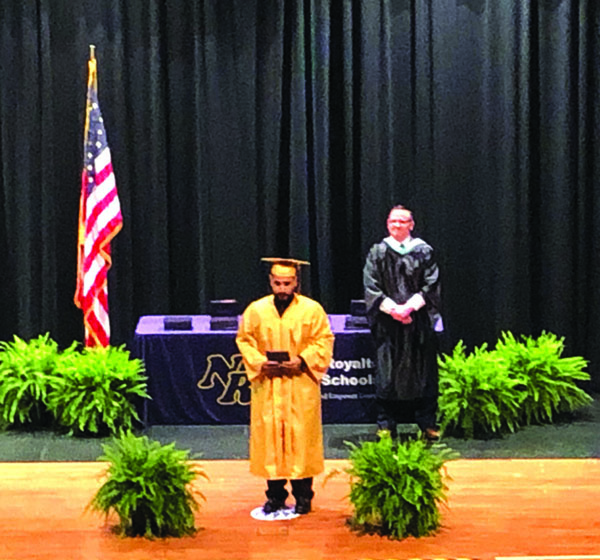 By SARA MACHO HILL
Contributing Writer