Welcome to The Royalton Recorder
History of The Royalton Recorder
The Royalton Recorder was started by Dr. George Rosenbaum in 1941. It began as the newsletter for the North Royalton Chamber of Commerce to inform the members of upcoming events. Some of the member businesses wanted to advertise in the newsletter and eventually it grew into a newspaper. It faltered somewhat during the war years, but in the 1950's, Dr. Rosenbaum returned and with the help of others the paper got back on its feet. The Recorder was published once a month until 1965, when it started publishing twice a month as it still is today. It is published by the Chamber of Commerce and is non-partisan, non-sectarian…..
ANNOUNCEMENTS
Royalton Recorder Bridal Showcase Coming January 24, 2019

2019 Royalton Recorder Bridal Showcase
From Start to Finish, Planning Your Special Wedding!
Coming in the January 24th Recorder
We'll cover everything... Planning, Trends, Jewelry, Catering, Flowers, Formal Wear,
Photography, Beauty Care, Honeymoon, Limos, Massage, Gifts & more!
If you are recently engaged, married or planning a wedding . . .
Share your wonderful news by announcing it in our Bridal Issue, January 24, 2019.
Just send us the information by clicking on the link.
Send information and a photo to: rrnews@aol.com, or royaltonrecorder.com.
Deadline is January 14, 2019.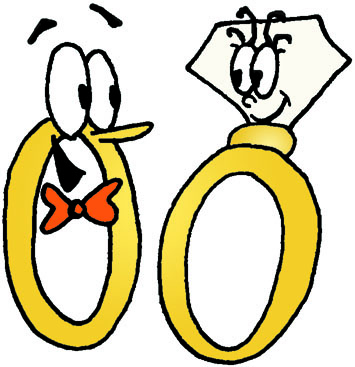 Royalton Recorder 2018 Business Directory