Welcome to The Royalton Recorder
History of The Royalton Recorder
The Royalton Recorder was started by Dr. George Rosenbaum in 1941. It began as the newsletter for the North Royalton Chamber of Commerce to inform the members of upcoming events. Some of the member businesses wanted to advertise in the newsletter and eventually it grew into a newspaper. It faltered somewhat during the war years, but in the 1950's, Dr. Rosenbaum returned and with the help of others the paper got back on its feet. The Recorder was published once a month until 1965, when it started publishing twice a month as it still is today. It is published by the Chamber of Commerce and is non-partisan, non-sectarian…..
NEWS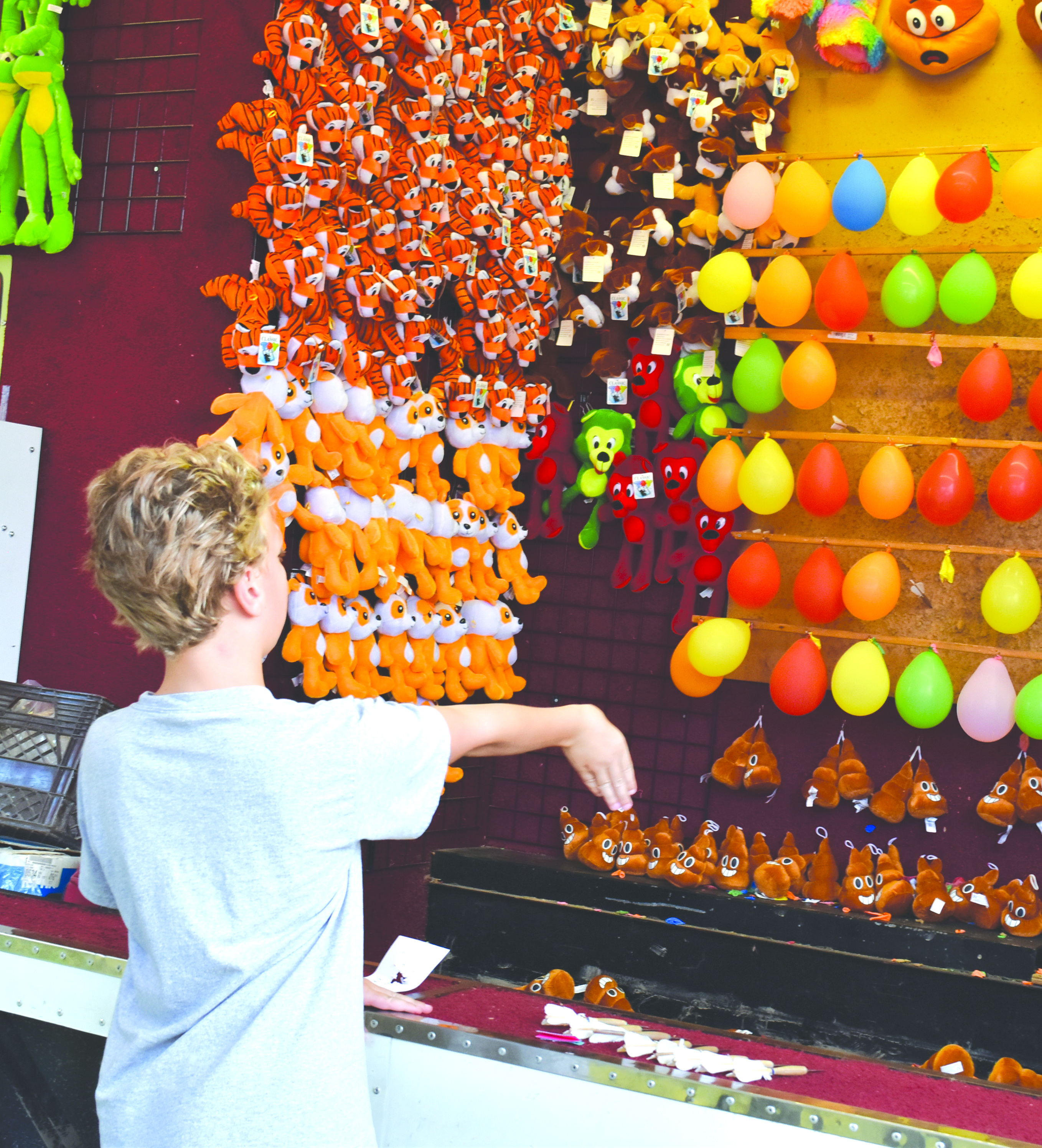 Join us at the City Green (corn ...Read More

Aug 10, 2018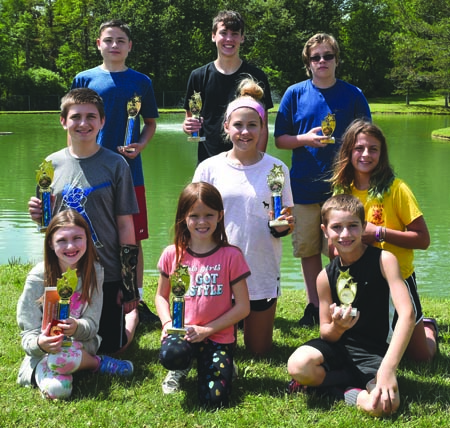 The 15th Annual George Modock, Jr. Memorial Fishing Derby ha
...Read More
Aug 9, 2018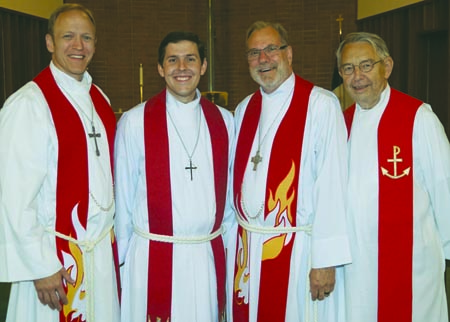 Royal Redeemer Lutheran Church is proud to announce the installation o
...Read More
Aug 7, 2018

On July 20, a call came in at about 3:20 a.m. to the North Royalton Fi
...Read More
Aug 7, 2018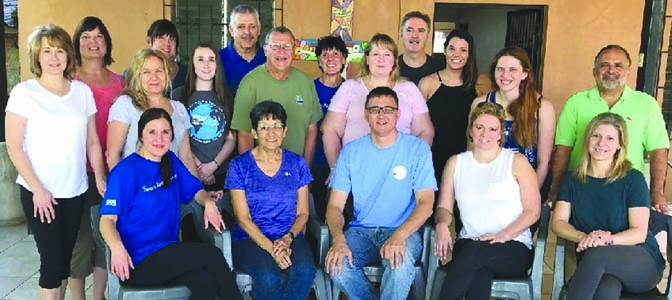 Next year, 2019, will mark the 20th anniversary of the Saint Albert th
...Read More
Aug 7, 2018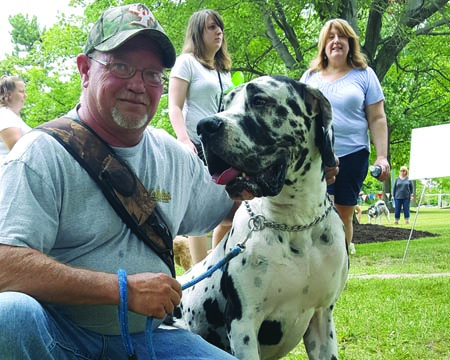 Everyone has a story – and that includes our family pets.
...Read More
Aug 7, 2018
ANNOUNCEMENTS
Bicentennial Sidewalk Sale
As part of the North Royalton Bicentennial Celebration, there will be a Business Sidewalk Sale during the weekend of July 28-29.
Royalton Recorder 2018 Business Directory